5. Testing with users & stakeholders


This service pattern has to work for two main groups of people. Users (people applying for planning permission through a planning service) and also stakeholders (for example, planning officers, who receive these applications). Only these stakeholders can determine what information is needed to determine a planning application, and therefore whether it really is possible to achieve this transformation from documents to data.


Users
Applicants
People looking to apply for planning permission. This includes professional developers, businesses and private homeowners.
Agents
Professionals working for applicants, such as architects, design and build companies or planning consultants.
Customer service staff
Council helpline or helpdesk staff who may sometimes submit an application on an applicant's behalf, either by telephone or in person.
---
Stakeholders
Planning case officers
Planning professionals working within the planning department, receiving and processing planning enquiries and applications.

Planning consultees
Planning professionals working within the planning department or other areas of government with expertise in a particular area (eg heritage), who will input into the assessment of a planning application.
Managers
Senior managers running planning departments.

Data register maintainers
Teams maintaining and publishing national and local data registers such as GIS spatial policy maps, a National Planning Register, the Local Land Charges Database, the Local Land and Property Gazeteer and the London Development Database
Gov planning agencies
Parts of central government with responsibility for / oversight of planning and development control, such as the Planning Directorate and the Planning Advisory Service
---
Types of Planning Consultee
Councillors (general)
Householder
Trees
Heritage / conservation
Building control
Ecology
Community Infrastructure Levy (CIL)
Transport
Housing
Employment
Landscape
Viability
Noise
Environmental health
Transport & highways
Archaeology
Flooding
SUDs
---
Stakeholder research & testing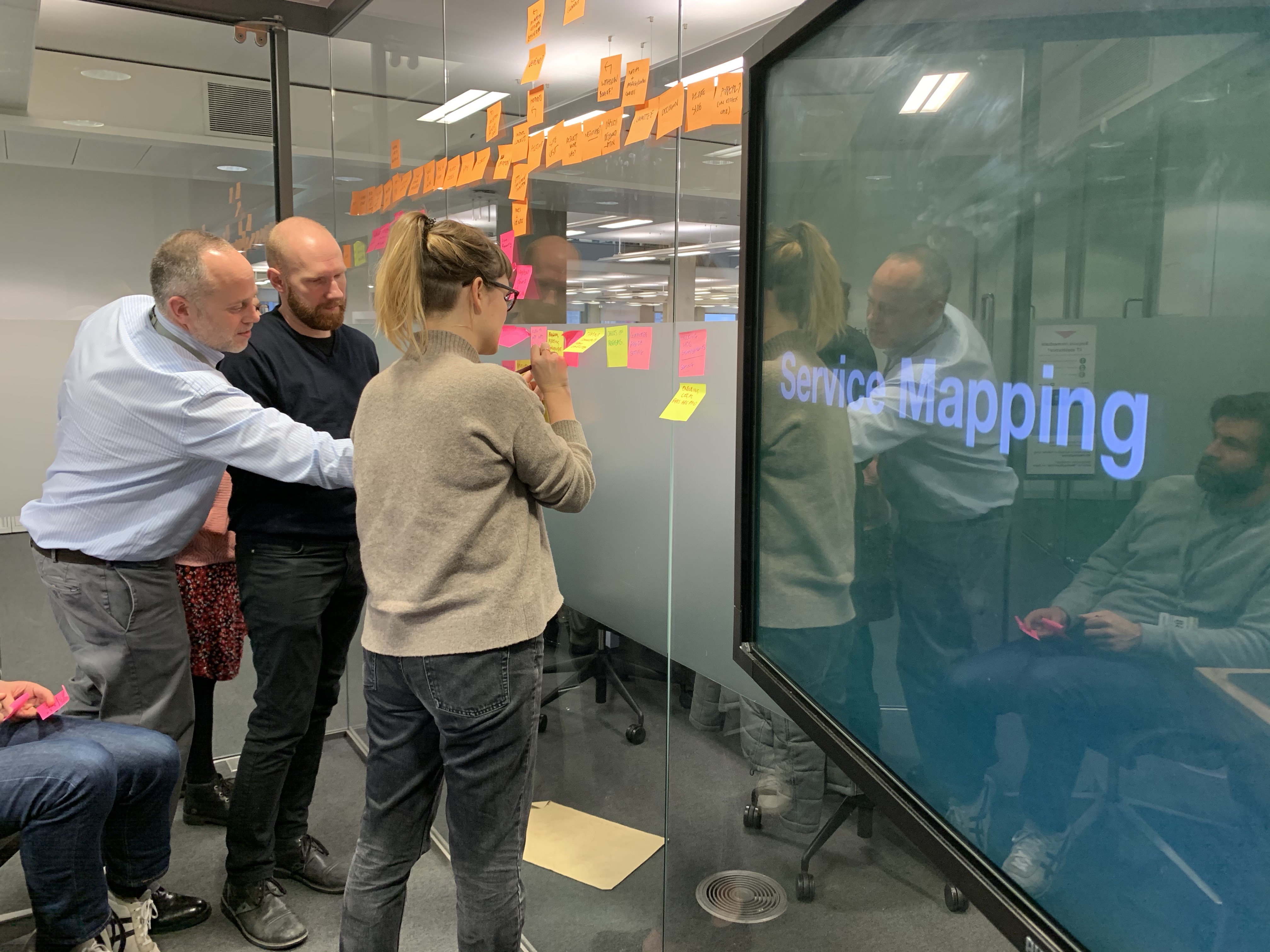 Throughout the process we have consulted and tested the service continuously not just with users, but also planning officers and other stakeholders who have both explicit and tacit knowledge of the complexities of the planning process.


---
User research & testing

Throughout every stage of the project we have conducted continuous user testing with a range of volunteer users.

View the UR findings log here (live document)


---
User stories

View the live user Stories Map here.




---